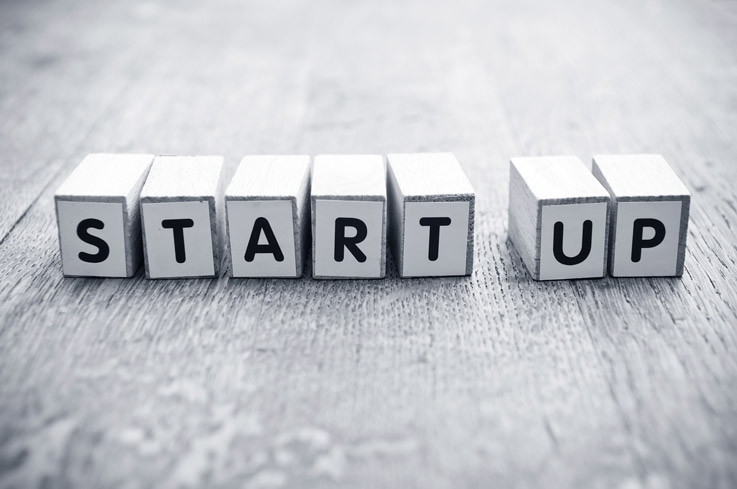 Start Ups
Starting a business is hugely exciting. It promises financial freedom, growth, the chance to be your own boss. It also offers many challenges. It can be stressful, income can be inconsistent, planning can be difficult. Yet its vital that your tax affairs are in order.
At Premier Accounting we offer a Start Up package that is ideal for business owners in their first year of trading.
We can help you through the setting up of the company, advise you on whether you should operate as a sole trader or limited company, and generally just lend a hand each step of the way. With our cloud accounting systems at your fingertips, you'll soon grow in confidence.
Start Up package details