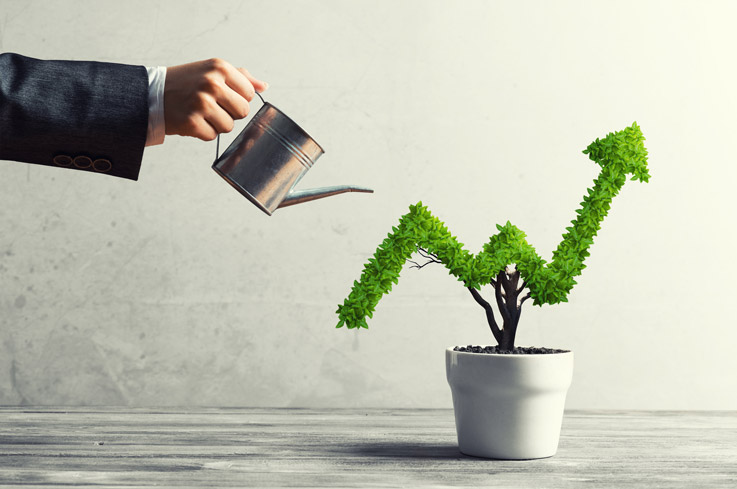 Growing business
Congratulations! You've made it through the first year of trading. Now you are focusing on growth!
For growing businesses like yours we offer two kinds of packages. One for sole traders and another for limited companies.
At Premier Accounting we don't underestimate the challenge business owners face when it comes to growing their business during the early years. That's why we structure our packages to give you fixed monthly fees and unlimited ad hoc business advice. If you have a question about something: just give us a call.
We ensure that as your business grows that you won't be surprised by any tax issues. And we provide training in cloud accountancy software so you can be efficient and always on top of your numbers.
Discuss customised package for your growing business
Contact us