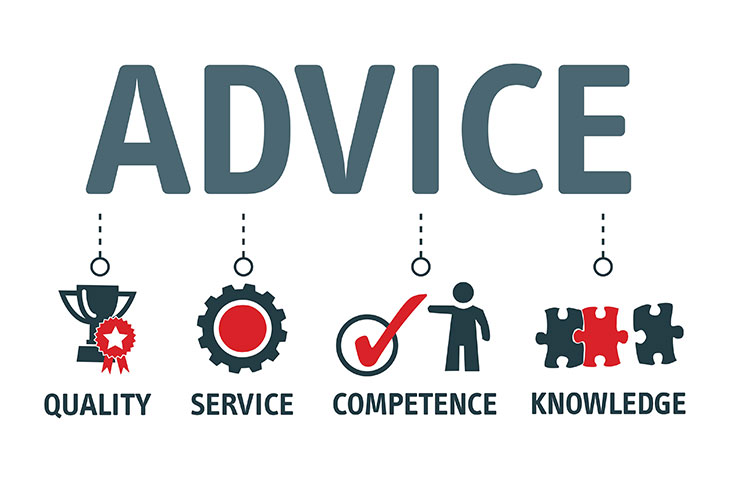 Business advice
At Premier Accounting we have built up a wide range of experience drawn from our work with many companies across a variety of sectors. As part of our ongoing support packages we offer our clients unlimited ad hoc advice.
In practice this means we are happy to discuss any commercial issue. This could range from long term planning to business acquisitions, business strategy to training and development, forecasting and retirement planning.
We always take a long term view when it comes to working with our clients. We know it can take businesses time to develop and achieve their goals. We're here to help you do it.
To discuss your requirement
Contact Us